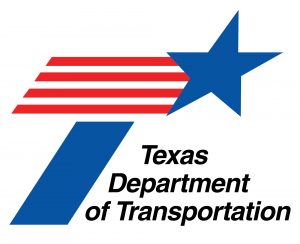 According to Grayson County Commissioner Jeff Whitmire, motorists should avoid US Highway 75 in Anna on Friday and Saturday, Jan. 11 and 12.
US-75 through the Anna area will be closed in both directions from UPDATED TIMES**** NOON SATURDAY THROUGH 6 AM MONDAY. Hwy 5 will have heavy traffic so it is recommended to use Hwy 289 as a better alternative. Whitmire stated on Grayson County Precinct 1 page that the best plan would be to avoid Dallas entirely.
Details per TxDOT news release:
2019-01-11 9:00 PM to 2019-01-12 7:00 PM
1.648 Miles North of FM0455 on US0075 to 1.34 Miles North of SH0121 on US0075
Description: – Main lanes closed.
– Motorists should expect delays.
– Detour to the frontage road
US 75 Southbound Main Lanes Closed for Traffic Switch Situation/Activity TxDOT's contractor Austin Bridge and Road will be performing a mainline traffic switch on Southbound US-75 into new detour alignment and then onto newly constructed roadway.
Detour Directions: Friday: All traffic will be required to Exit SB US 75 at Exit 48 ( FM 455 ) onto SB Frontage Rd and will be allowed to re-enter US-75 at on-ramp south of Melissa Rd.
Other Information: 1) Message boards will be placed on US 75 to alert public of lane closures. 2)Police Officers will be at the intersection of FM 455 and US-75 southbound frontage road to help mitigate congestion.
Local Traffic Seek Alternate Route (Delay / Detour)