HOWE, Texas – The Howe Police Department is seeking the public's help with information regarding a fatal motorcycle crash that occurred on southbound U.S. Highway 75 near Exit 52 (West Farmington Road) in Howe on Saturday, March 9.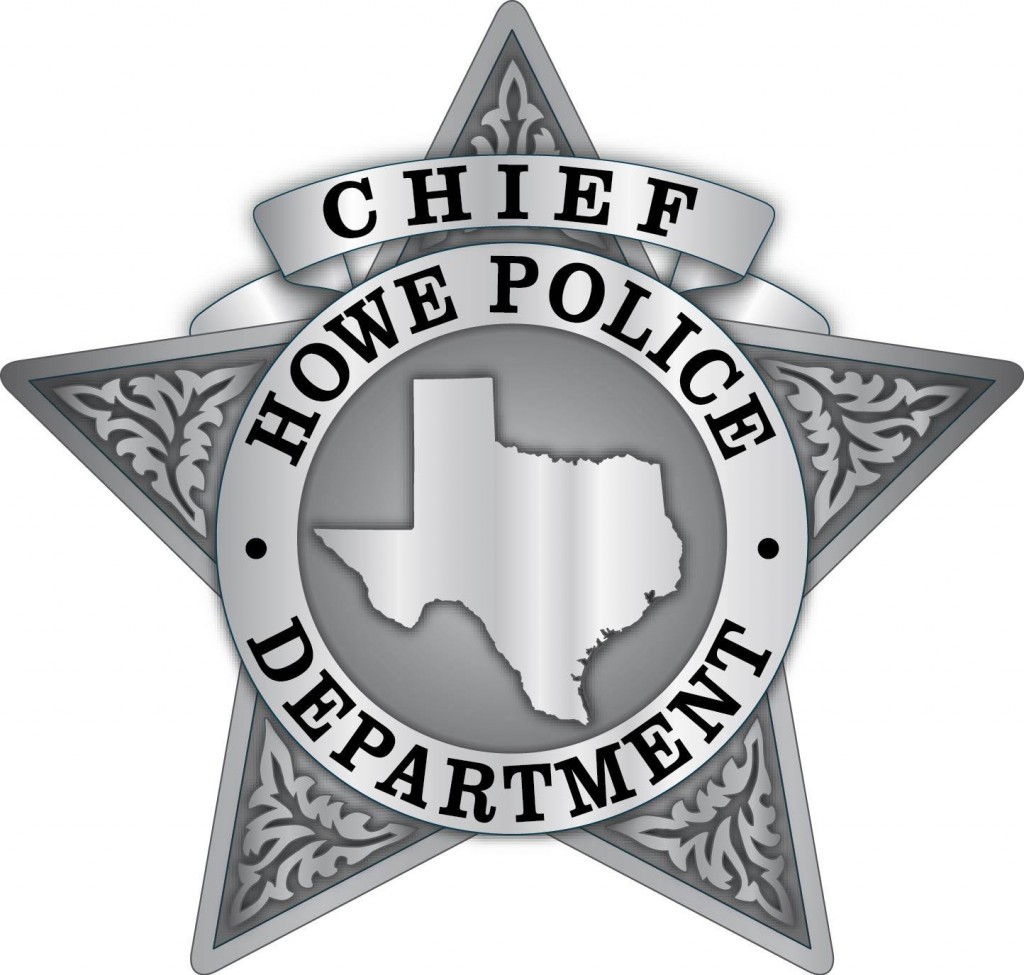 Benny Watkins, 76, of Farmersville, was riding his black 2004 three-wheeled Harley Davidson motorcycle on U.S. Highway 75 at around 7:30 p.m. in southern Howe when he struck a mattress laying in the roadway. Watkins, a Vietnam veteran, was transported via helicopter to a Dallas area hospital with severe head trauma. He succumbed to his injuries on March 14.
According to witnesses, a mattress fell from the back of a pickup which continued south on the highway.
Anyone with information regarding the identity of the pickup truck driver or who may have witnessed the crash is encouraged to contact Sergeant Keith Milks at 903-532-9971 or via email at kmilks@cityofhowe.org.